Whether you would like to build a custom home, remodel your existing home or use us to build a shell, we do it all. For some examples of the work we've done you can view homes in these Twin Cities area neighborhoods.
Luxury Homes Built By Knob Hill Homes, Inc.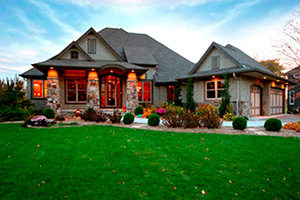 Eden Prairie (Bell Oaks)
10540 Purdey Road
10535Parker Drive
10761 Purdey Road
10513 Rigby Drive
10979 Chapman Point
Others in Eden Prairie
12356 Riverview Road
11539 Landing Road
11397 Landing Road
11447 Entrevaux Drive
Bearpath (Eden Prairie)
8708 Wynstone Pass
18347 Bearpath Trail
18395 Bearpath Trail
18346 Nicklaus Way
18355 Nicklaus Way
18369 Nicklaus Way
18394 Nicklaus Way
18411 Nicklaus Way
18370 Nicklaus Way
Bloomington (Shells)
8951 Mariabo Circle
5716 Mount Normandale Dr.
Chanhassen (interior)
10024 Trails End Road
Savage (Twin Ponds Neighborhood)
7278 148th Ct
7258 148th Ct